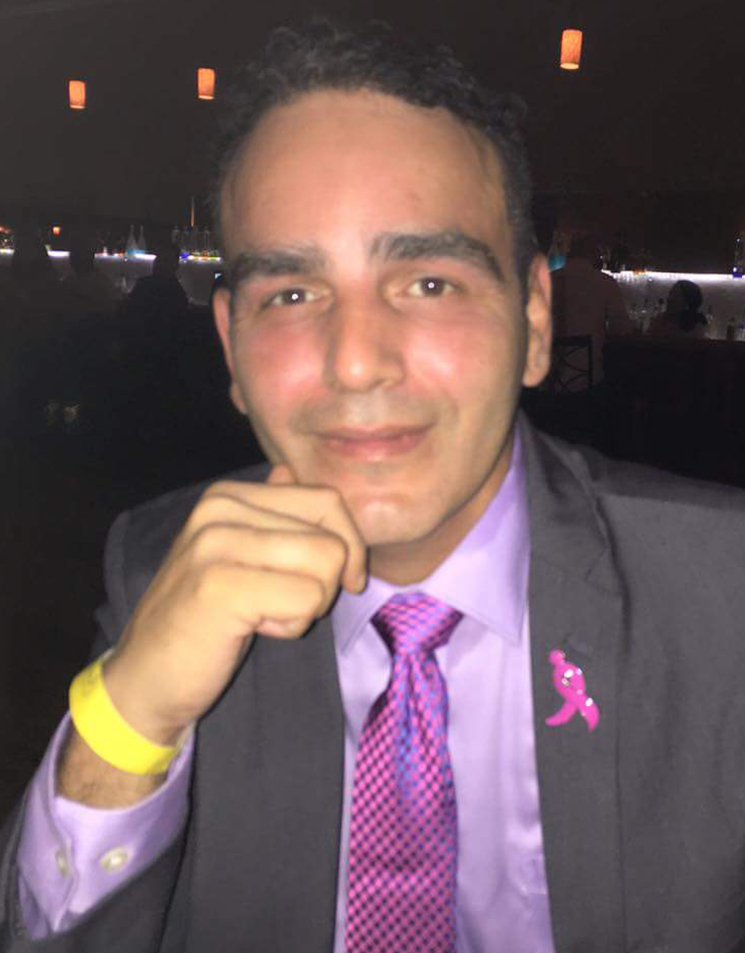 About Rafael A. Marti
Rafael A. Marti served in the United States Army as the Administrative and Assistant Agency Security Manager for an entire Separate Infantry Brigade (Mechanized) of over 4,000 personnel. His experience lies in Counterintelligence, OPSEC, COMSEC and Counter-Narcotics. After his Honorable Discharge he was the CEO of Casa PRAC, Inc. a non-profit, social services organization in Cumberland County, NJ. He currently resides in New Jersey with his wife, stepson and daughter.
TOGINET Radio Interview
Listen to the radio interview...